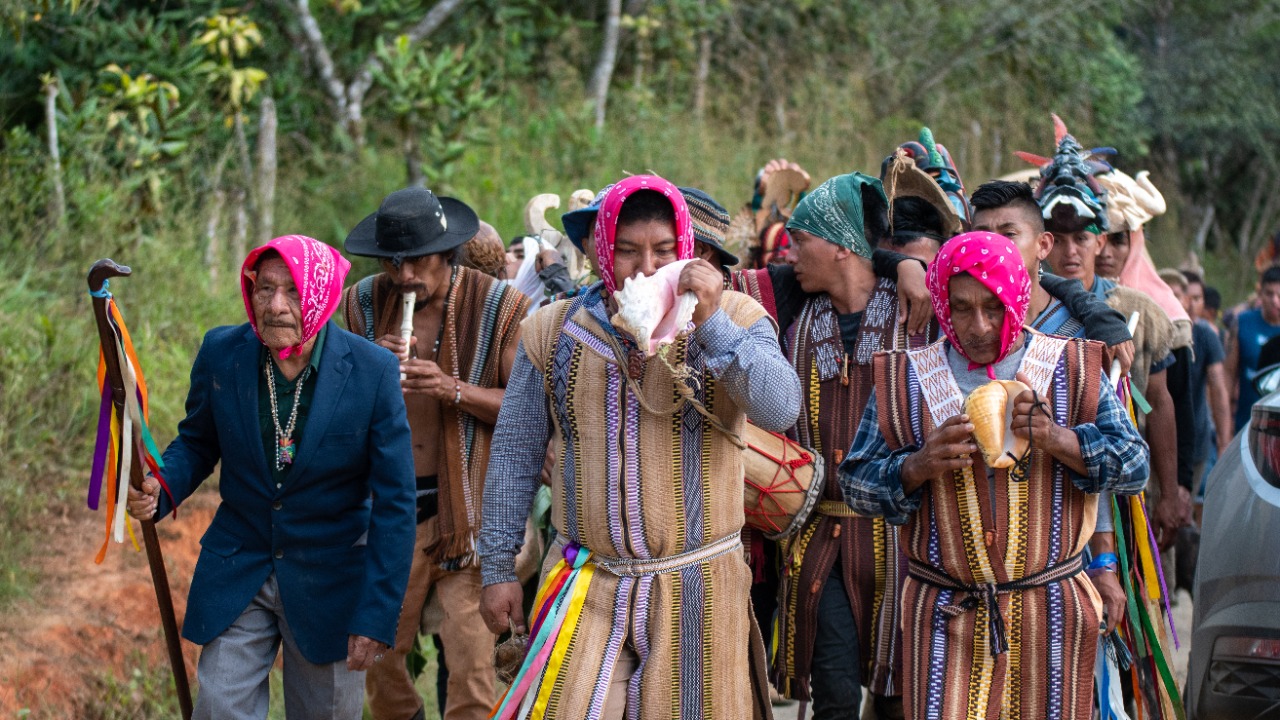 Description: The Térrabas are an indigenous group from the South Pacific with a rich cultural heritage.  Living near the Grande de Térraba River, they are a community that has survived for hundreds of years thanks to their knowledge of how the land is managed.  It has six wooden cabins with private bathrooms (1 complies with Law 7600, and the other five accounts with three single beds each).  Additionally, there is a hostel with cabins with shared bathrooms, with a capacity for 11 people, excellent for groups and volunteers.
Important: This one day is operated with a minimum of 2 people. Experience in trekking is required.
 Breakfast, Lunch, Dinner (Specified on the day by day).
Mask Lessons – Cacao and cultural experience.
voluntary tipping
alcoholic beverages
transportation
You should bring in your backpack:
rain coat
Insect repellent
flash-light
hat
comfortable clothing (dry fit) and already worn hiking shoes
Sun Block
Water bottle & filter
Upon arrival in Térraba, your guide will be waiting for you at approximately 2 pm in the center of town, where you will receive a brief overview of the history and current affairs of the Indigenous Territory, then continue to the lodge. After dinner, you can share with the community and learn a little about their cultural background. Overnight at El Descanso.
After breakfast, with your own transportation, the guide will accompany you to the indigenous village of Boruca, approximately 20 minutes away, where you will learn how to make your own mask and about the weaving process. Then you will return to rest and have dinner.
After breakfast, you will receive a presentation on roasting and grinding cocoa. Then you will visit the petroglyphs, where you can carefully observe the symbolic drawings carved years ago and their meaning in their culture. Your experience ends after lunch.