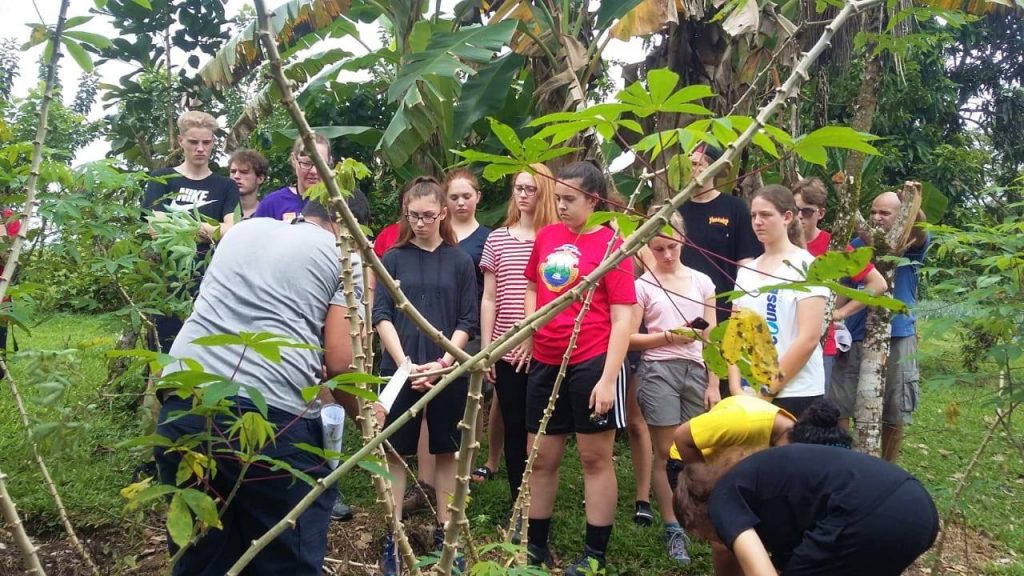 Description: 
It is located 7 kilometers north of Santa Rosa de Pocosol, in the canton of San Carlos, and you will be welcomed at the association's ranch, where the entrance to the reserve is located, where you will begin your journey in this community. It is an Ecological Reserve Juanilama, a primary forest of 25 hectares that protects an impressive waterfall; the road offers wet characteristics ideal for abundant trees and wildlife. It has a distance of 2 km with a duration of approximately 1 hour, then rest a little to go to the house of Doña Guiselle to have their cooking classes lascuales bascules never going to forget for being so unique and special, here they prepare lunch with the family. To finish, the client can choose between having handmade soap classes or learning to make a card with banana balsam paper with Doña Elena and taking a farmer's tour with Yamileth. We will see the production of 100% organic products as they prepare their fertilizers, which they observe and taste, if applicable, pineapple, cocoa, coffee, achiote, Chiriqui potato, and medicinal plants, among others.
Yuca tour:
Yamileth will explain how yucca is grown, what can be done with it, and the whole process. Tourists will have the opportunity to do this very interactive activity by planting and harvesting yucca and then making their own snack based on this product accompanied by a coffee or natural fresh fruit.
Important: This one day is operated with a minimum of 2 people.
voluntary tipping
alcoholic beverages
transportation
Some of our recommendations to make your experience the best:
Camera
Snacks, sweets, energy bars
Fruits
Comfortable walking shoes
Pants, long or short, swimsuit
Coat or raincoat for rain
Bottle of water (enough water)
Good physical condition
Repellants
Sun protection
Hat, visor or cap
Walking sticks