Discover Costa Rica in a whole new way
Maro Experiences is not your run-of-the-mill tourism agency. We have over 12 years of experience and are committed to providing each group, family, couple, or tourist with an unforgettable and personalized experience that showcases the unconventional side of tourism in Costa Rica.
We provide over 50 unique ecotourism experiences, alternative accommodations, and exceptional Pura Vida service to ensure an unforgettable vacation.
We understand that modern travelers seek opportunities for relaxation, learning, exploration, and unforgettable experiences. Click "read more" for additional options or browse our selection of experiences below.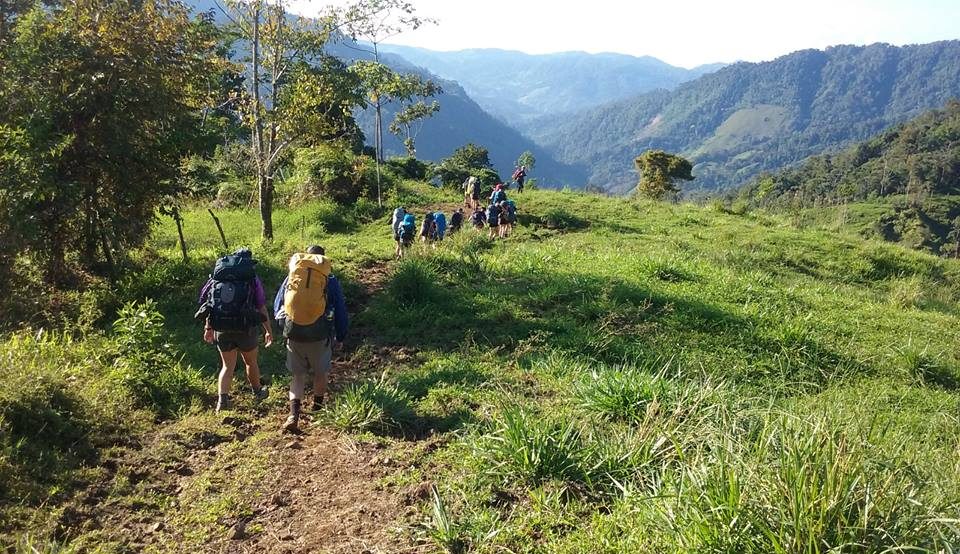 We have for hiking lovers the best experiences in Costa Rica from famous to unconventional routes.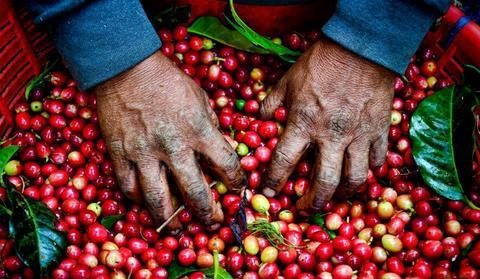 Learn from rural experiences
Share and learn from the local experiences of communities and tourist destinations.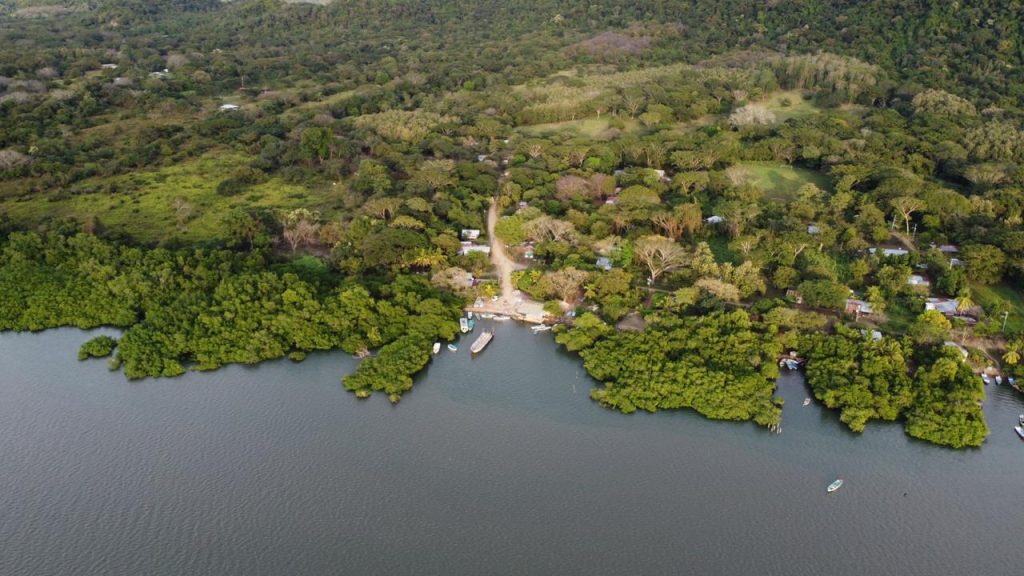 New destinations and accommodations
Stay in destinations that are not massive and surrounded by nature.
Dancing to the rhythm of the cimarrona and mascaradas.
Ask about our cultural experience in one-day or multiday tours.
Elaborate traditional Costa Rican pottery with the experts.
Learn how to transform clay through the process of glazing and decorating into a piece of art.
Discover the genuine Costa Rica.
Slide into the adventure of discovering the most rural and wild side of Costa Rica.